RETRO & INDUSTRIAL STYLES
The upgraded industrial lighting presents a different material composition from the original retro and industrial style offering sleeker metals in varied tones and alternative designs.
The fixture itself is a piece of art. The old rough industrial design have been substituted by the modern retro lighting which fits perfectly to any 21st century decor. Often used in the kitchen work area, above the dining area or as a wall sconce.
STARBUST CHANDELIER
This retro lighting design is a state of art with its uncommon shape adding a creative and aesthetic touch to any interior. There are different styles within the star chandelier category, all of them are hot in 2018!
 CLICK HERE TO CHECK OUR ELEGANT CHOICE OF STAR CHANDELIER AND WALL SCONCE
__
BRASS DECOR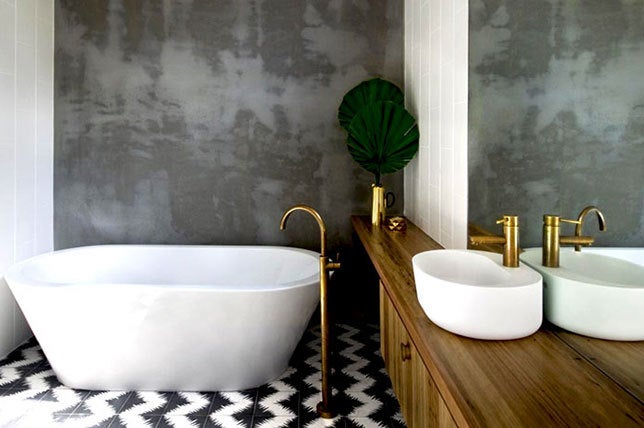 Brass finishes and details are back in 2018 replacing stainless steel and polished nickel. It looks wonderful against any color palette and fits with different home decor styles while passing a warmth feeling. Brass finish evokes the seventies mood with its warm and vintage retro look. Can be combined with marble, terrazzo and concrete materials and placed with all dark and desaturated hues which are very popular nowadays.
 CLICK HERE TO VISIT OUR BRASS COLLECTION
__
GEOMETRIC PATTERNS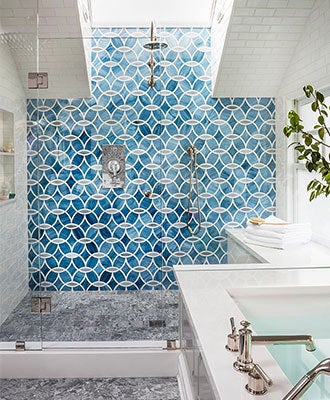 Chic and easy way to  incorporate a modern design into your space. Geometric patterns can be applied to your home decor through wall painting, furniture, rugs and /or lighting design. Geometric pendants gather clean lines and versatile shapes conceiving a gorgeous decorative and functional piece being one of the trends for 2018.
 CLICK HERE TO EXPLORE OUR LIGHTING FIXTURES INSPIRED BY GEOMETRIC PATTERNS 
____
Sources: 
https://www.huffingtonpost.com/entry/18-home-design-trends-for-2018_us_5a4e774ce4b0ee59d41c0922
https://www.improvenet.com/a/2018-lighting-trends
https://www.huffingtonpost.com/entry/18-home-design-trends-for-2018_us_5a4e774ce4b0ee59d41c0922